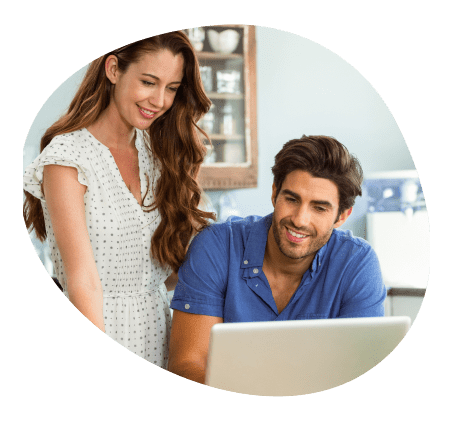 AI SaaS for Influencer Marketing
Grow your brand with vHub on social media.
Make marketing look like word of mouth.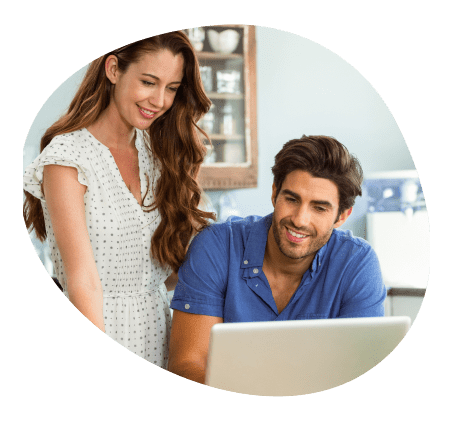 Leading Companies Trust vHub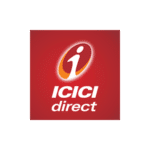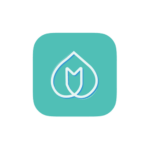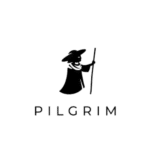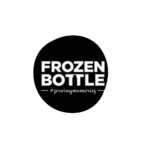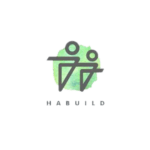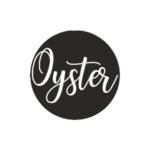 Experience Ultimate Influencer Marketing Solution
Reach your future customers organically through vHub.ai .
Why Influencer Marketing with vHub?

Amplify your brand with right influencers
Taking your brand to people through voices they trust is more likely to drive action.

Reach new people similar to your current customers.
vHub.ai selects influencers for your brand who have the trust and attention of people likely to become your new customers.

Personalize your brands marketing spend
Reaching out to your future customers in their native language and content style they prefer will increase the efficacy and ROI of your marketing spend.

Performance + Influencer Marketing
vHub.ai tracks views, clicks, traffic and leads generated for every rupee you spend on marketing.

With vHub, you can engage with hundreds of small to big influencers to create a buzz for your brand.
AI Powered features of the vHub platform
AI driven platform makes end to end influencer marketing easy.
On a search engine of 5M+ influencers with 20K+ onboarded on the platform,                          you can easily find the influencers to reach your potential customers.
Out of the influencers that apply for your brand campaign,
AI selects the best ones for you by analyzing more than 1000 data points.
Intuitive and easy to use platform interface allows end to end campaign management. You can create campaigns and engage with hundreds of influencers at the same time.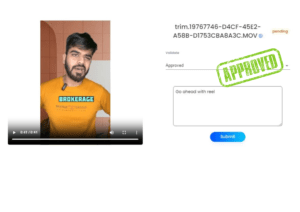 Approve scripts and content created by influencers on the platform itself.
See the performance of your campaign in real-time.
AI detects inorganic following and engagement from fake/bot accounts. VQS score tells you if the influencer has the genuine following so that you are sure you are engaging with the right influencers.
The campaign goes live on our platform with all the details
Receive hundreds of applications for your campaign
Shortlist based on vHub provided Al Insights
Payments to influencers are also handled by us
Realtime tracking of influencer content on the platform
Approve Content of Influencers on the Platform Itself
Scripting & Content Approval
A Tech & Startup Enthusiast. Focuses on Tech & Growth.
Meditator, Leading Business development and Product.
See how our customers drive impact
"My brand is a niche in deep tech and no one could find the influencers and I was blown by their search for the perfect influencers. My business needed influencers and I am happy with vHub.ai "
"Working with VHUB.AI & their amazing team solved all problems for us! Their super user friendly platform identified right set of influencers for us! Sorted by VQS (vHub Quality score) If you want to get started with influencer marketing, I recommend VHUB.AI & their team are the best!."
"vHub has been extremely helpful in driving better ROI with influencer campaigns and helping us increase our reach significantly."
"vHub's AI features remove all opacitiy and guesswork from Influencer Marketing and their SaaS platform ran our campaign end to end gaining us more than 1M views and identifying high intent customers."
Frequently asked questions ?
Transform Your Influencer Marketing