Amplify Your Brand with Precision: The Look Alike Advantage
Streamline Your Search for the Ideal Influencer Match with Our Advanced Look Alike Technology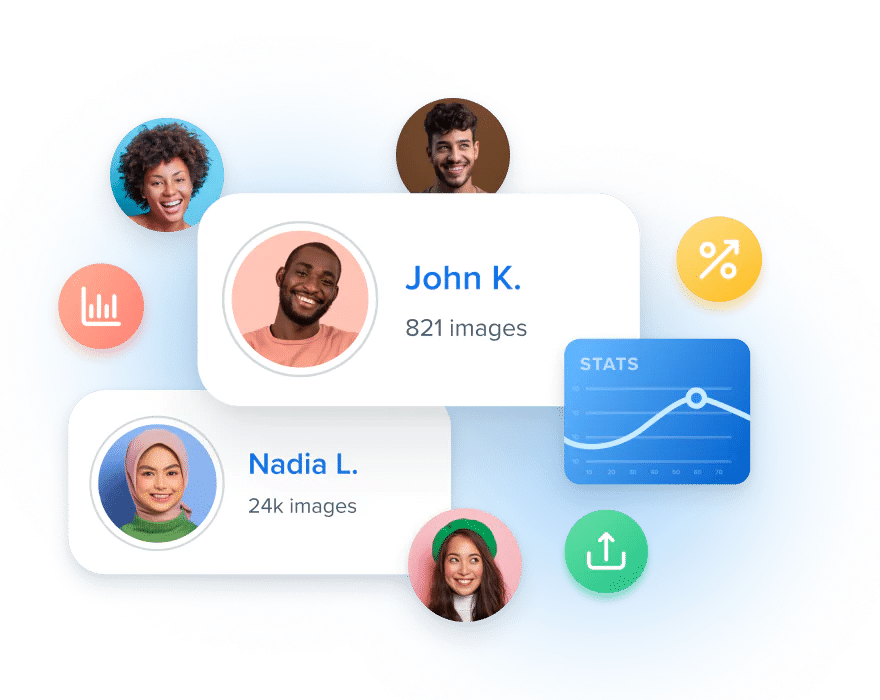 Ready to Transform Your Influencer Marketing Strategy?
Contact us to learn more about our Fake Influencer Detection Tool and how it can empower your brand.

Understanding Look Alike Profiles: A Game-Changer in Discovery
In the dynamic realm of influencer marketing, finding the right voices to amplify your brand is crucial. One tool that has revolutionized the way brands discover influencers is vHub.ai's Look Alike Profiles feature. Let's dive into what makes this tool a game-changer for precision influencer discovery.
What Are Look Alike Profiles?
Look Alike Profiles are a unique feature on vHub.ai designed to simplify and enhance the influencer discovery process. Imagine finding influencers whose audience and style closely resemble those you already admire. That's the magic of Look Alike Profiles.
When you discover an influencer you resonate with, our Look Alike feature analyzes their profile, audience, and engagement. It then presents you with a curated list of influencers who share similarities, streamlining the discovery process and saving you valuable time.
Precision Discovery for Your Brand:
This feature goes beyond traditional influencer search filters. It delves deep into the nuances of influencer profiles, ensuring that the influencers you discover not only match your niche but also resonate with your brand's unique style.
Tailoring Your Strategy with Look Alike Profiles:
Create custom lists, build tailored campaigns, and curate a network of influencers whose Look Alike Profiles align with your brand narrative. This tool empowers you to craft campaigns that speak directly to your target audience.
Look Alike Profiles on vHub.ai are part of our commitment to making influencer marketing precise, efficient, and impactful. By harnessing the power of similarities, brands can discover influencers who genuinely connect with their audience, amplifying the authenticity of their campaigns.
Conclusion: Elevate Your Influencer Marketing Strategy with Look Alike Profiles
In the ever-evolving landscape of influencer marketing, staying ahead is key. Look Alike Profiles on vHub.ai is not just a feature; it's your strategic ally in discovering influencers that align with your brand's voice. Elevate your influencer marketing strategy, save time, and discover the voices that resonate authentically with your audience.
Ready to revolutionize your influencer discovery? Embrace the power of Look Alike Profiles on vHub.ai and redefine the way you connect with influencers. Precision meets influence, and success awaits.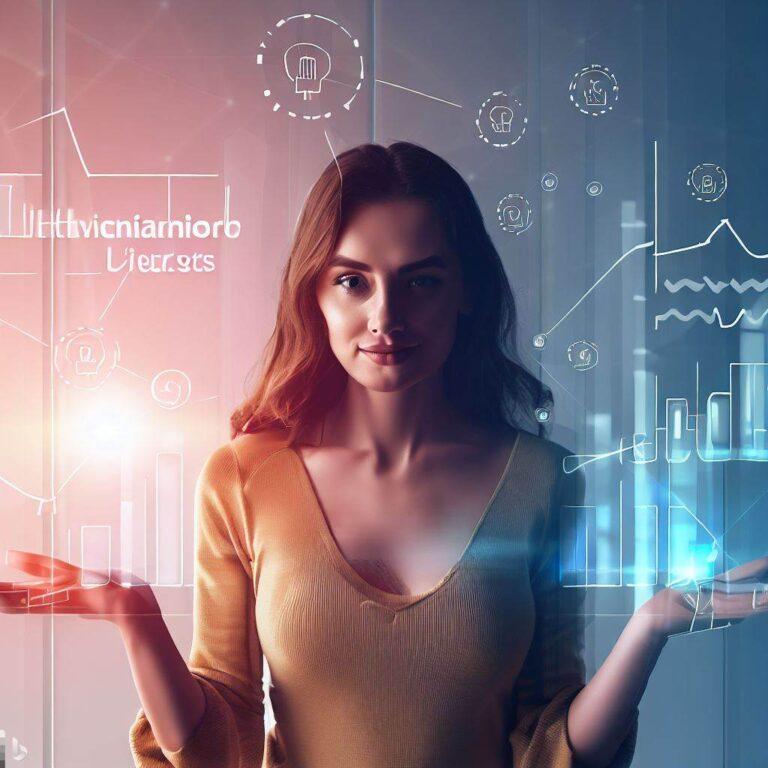 Get the complete How to Find Influencers Guide