Elevate your Influence
Partner with leading brands on vHub.ai
Unlock Seamless Brand Partnerships & Propel your Influencer Career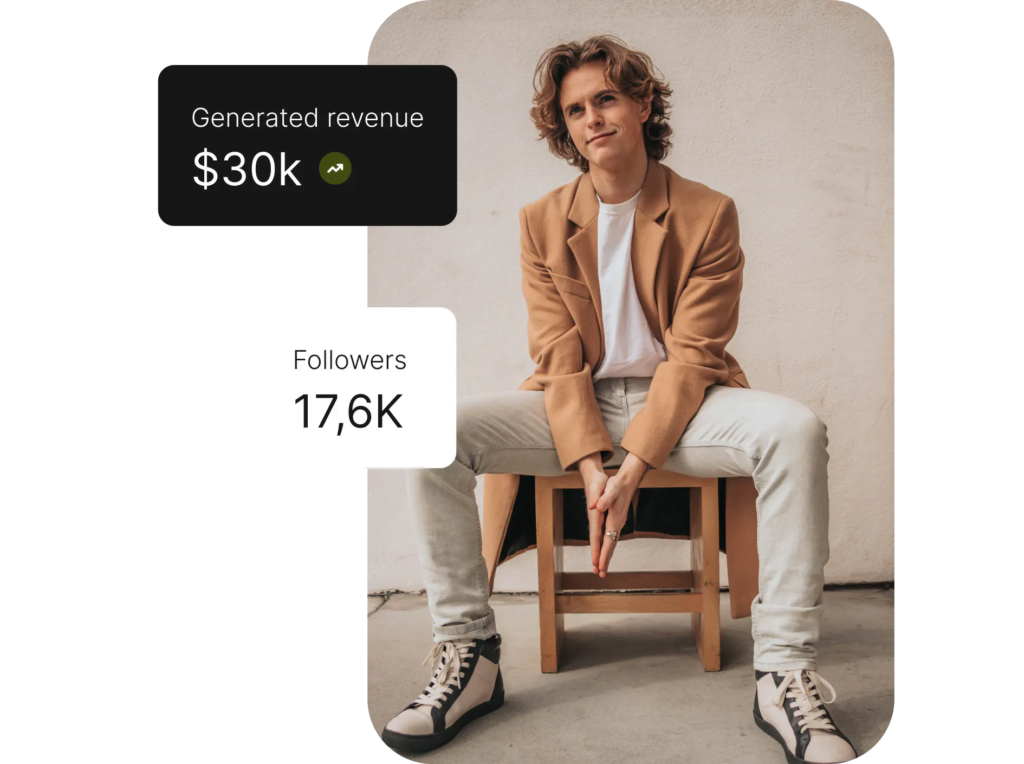 Define your digital persona
Elevate your digital presence on vHub.ai. Create a standout profile that captures your essence and showcases your creative journey, making you the prime candidate for brands in search of genuine influence.
Unlock Opportunities That Resonate
Step into a world where opportunities find you. Delve into campaigns that reflect your style and substance. Begin a journey of meaningful collaborations with a simple click and let your influence set the trend.
Where Talent Meets Opportunity
Feel the exhilaration of being chosen. vHub.ai refines the connection between your talent and the brands that value it. Start scripting your success stories and prepare to take center stage in the influencer arena.
Your Influence, Our Platform
Join influencers who are redefining their success journey with vHub.ai

Unlock Your Influence Potential
Elevate your influence to the next level! Sign up with vHub.ai and unlock an expansive world of brand collaborations, ensuring your content reaches new horizons. Your voice, your limitless potential—seize the opportunities!

Effortless Influence Mastery
Manage your influencer journey effortlessly! From application to approval, vHub.ai streamlines the process, letting you focus on what matters—creating compelling content. Your influence journey, simplified and empowered!

Insights for Unstoppable Growth
Don't just grow; thrive! vHub.ai provides real-time insights into your audience and content performance. Sign up and harness the power of analytics to fuel continuous growth—because your success deserves to be unstoppable!
Frequently Asked Questions ?
Here you can find solutions to all your queries.
Step into the Spotlight with vHub.ai
At vHub.ai, we celebrate your uniqueness. Sign up to discover personalized campaigns and redefine your influence narrative.