Analytics That Amplify: Navigate the Influencer Landscape with Precision
Harness Data, Drive Collaborations, and Elevate Your Brand with Assurance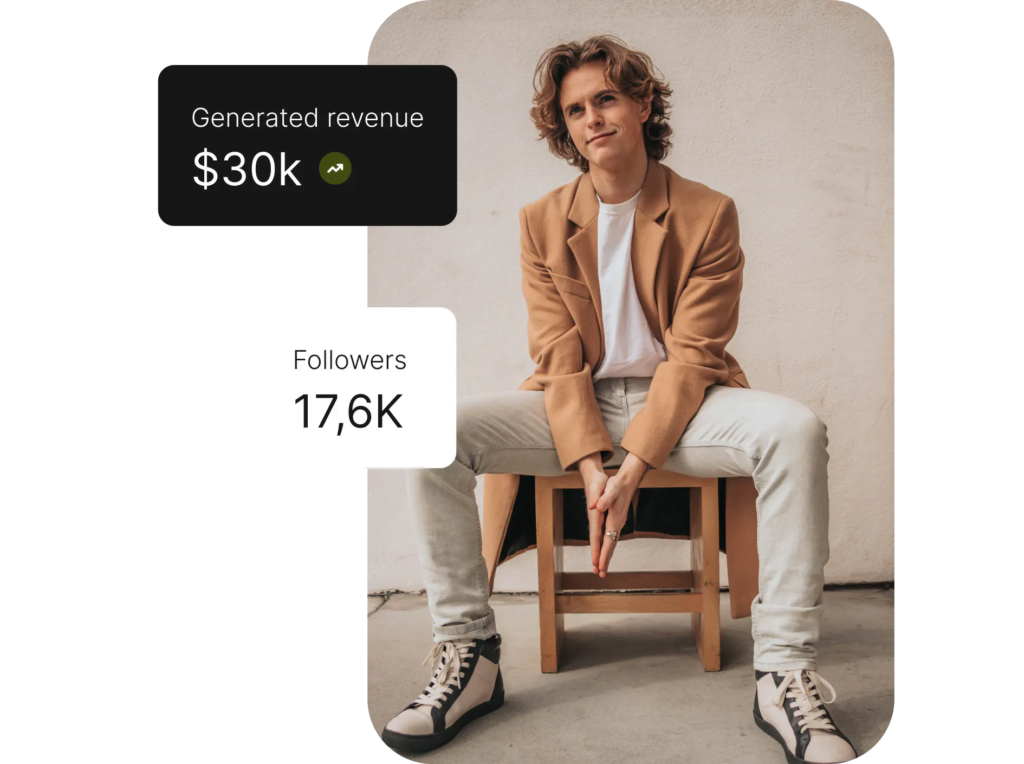 5 Million+ Influencers, One Perfect Match Awaits You
In our extensive network of 5 million+ influencers, there's an authentic voice that perfectly aligns with your brand. Begin your search now and discover the influencer that will ignite your brand's success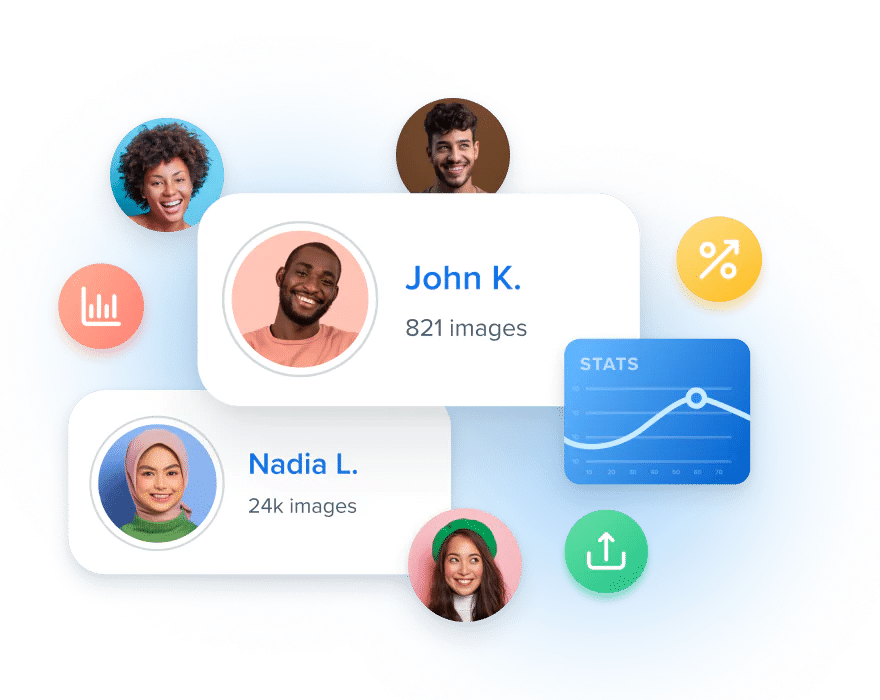 Influencer Analytics: Precision Tools for Brand Amplification
Welcome to VHub.ai's Analytics Suite – the epicenter of influencer analytics that empowers your brand with data-driven influencer selection and strategic campaign execution. Discover features that streamline your search for the perfect brand ambassadors.
Effortless Exploration:
Dive into a vast network of influencers effortlessly. Our intuitive search engine lets you filter through 5 million profiles on YouTube and Instagram, ensuring you find influencers that align with your brand.
Look Alike Profiles:
Discover influencers similar to your preferred profiles. Our Look Alike feature streamlines the discovery process, presenting you with a curated list of influencers whose audience and style resemble your brand's ideal match.
Data-Driven Decision-Making:
Get to know your influencers inside out. Our analytics provide insights into average views, growth rates, demographics, engagement rates, and gender distribution. Make informed decisions that align with your brand's goals.
VQS Score:
Trust the vHub.ai's Quality Score (VQS) to ensure authenticity. Influencers with a score above 50 guarantee real engagement, eliminating the risk of partnering with fake influencers.3. Streamlined Campaign Management
3. Streamlined Campaign Management

s
Lists Feature:
Organize your influencer discoveries effortlessly. Create custom lists to tailor your strategy, add influencers to campaigns seamlessly, and watch as your campaign management becomes a smooth, efficient process.
Real-Time Performance Reports:
Stay ahead of the curve with real-time insights. Our analytics tool generates detailed reports on how influencer-generated content is performing, helping you fine-tune your strategy on the fly.
4. Custom Strategies for Success
Tailored Lists:
Create influencer lists based on your campaign goals. Our platform empowers you to strategize and curate lists, ensuring your campaigns are aligned with your brand narrative.
Efficient Segregation:
Intelligent segregation allows you to manage influencers effortlessly. Move influencers from lists to campaigns seamlessly, ensuring precision in your influencer marketing strategy.
5. Authenticity Assurance
VQS Score for Influencers:
The VQS Score isn't just for influencers. Brands can use it to verify authenticity, ensuring that the influencers they collaborate with provide genuine engagement, ultimately leading to more impactful campaigns.
Discover the future of influencer marketing with vHub.ai's Influencer Analytics Tool. Effortless, insightful, and designed to elevate your brand's success. Sign up now and revolutionize the way you discover and collaborate with influencers!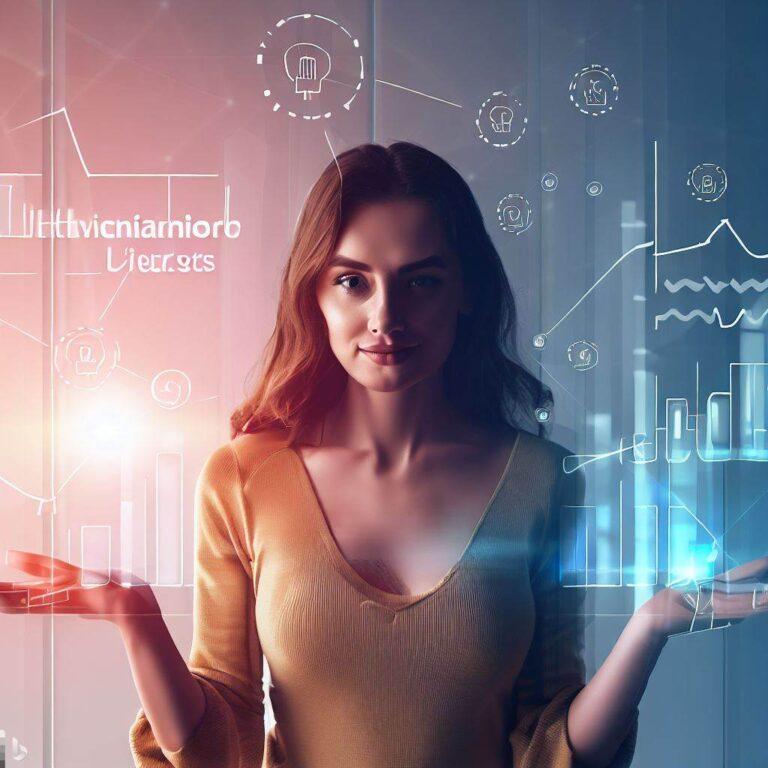 Get the complete How to Find Influencers Guide